Do you really want this outside your home?
Dirty bins not only smell unpleasant but can become a breeding ground for germs, bacteria, vermin, and maggots.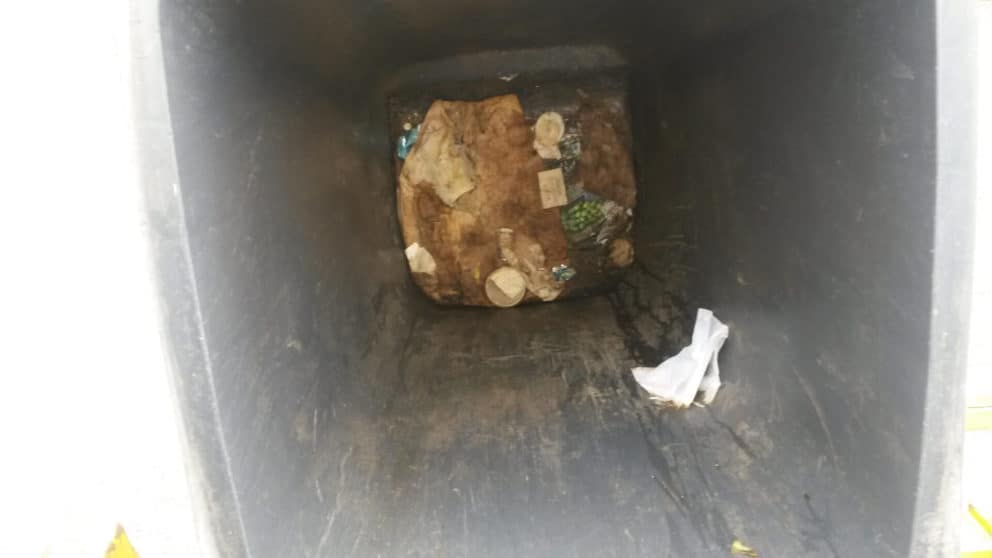 Let us carry out the unpleasant task of cleaning your wheelie bins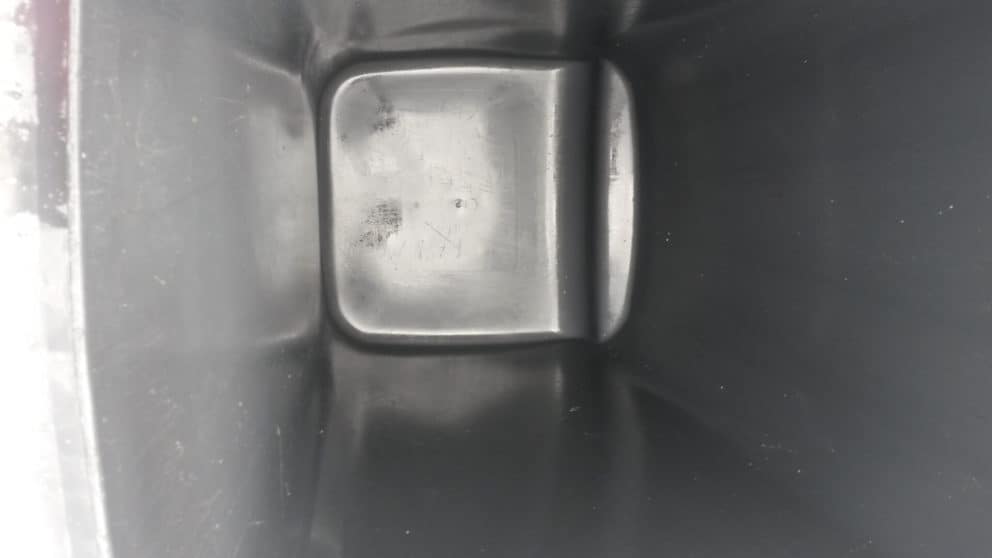 We comply with all legislation and guidelines for washing bins
Thanks for the great service over the years. I'll pass your details to the new owners.
Thanks so much. I nearly shouted at him, I though he was stealing it as I completely forgot
Once again, thanks so much for making the arrangements to have our bins cleaned- everything was done very efficiently. It is good to know that there is an excellent bin cleaning company in the area. I am sure that we shall use you again and I shall definitely tell my friends about your company.
Schedule Your Bin Cleaning Now
Booking is easy, complete the form and we will do the rest.