Do you really want this outside your home?
Dirty bins not only smell unpleasant but can become a breeding ground for germs, bacteria, vermin, and maggots.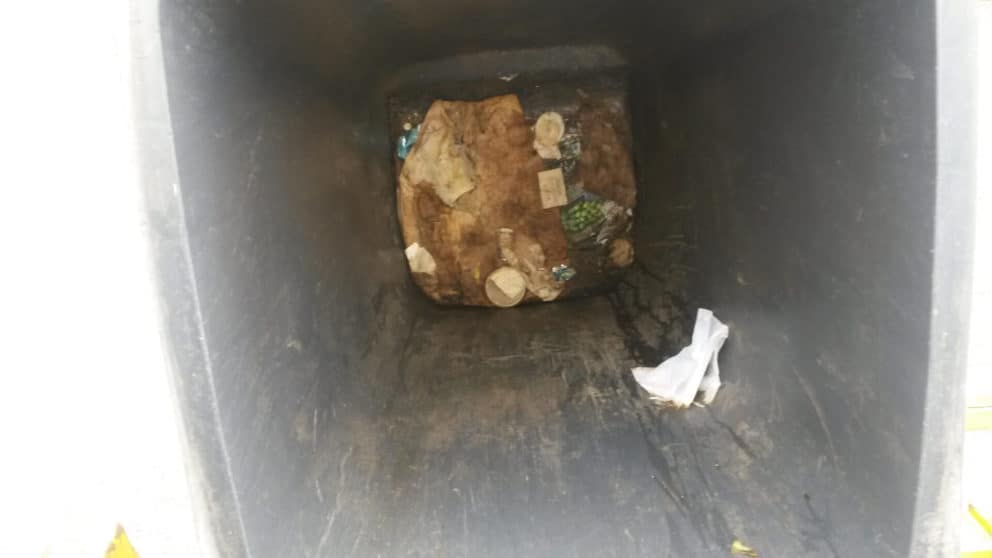 Let us carry out the unpleasant task of cleaning your wheelie bins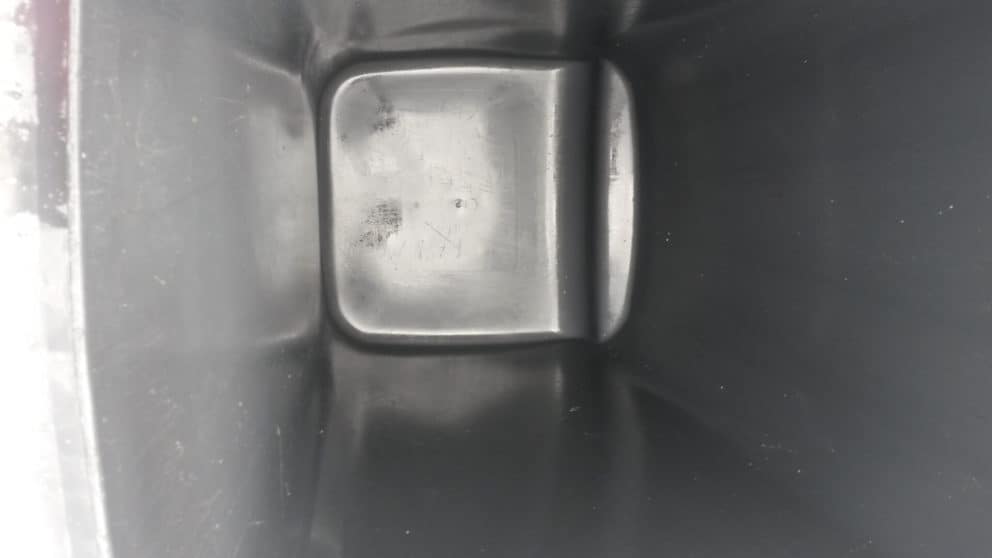 We comply with all legislation and guidelines for washing bins
Can't understand why my neighbours don't get theirs done too! It's bliss having a non stinky bin especially in this weather.
Please tell the man that washed the bin, thank you, as I didn't realise he bought the bin up the drive once finished.
Schedule Your Bin Cleaning Now
Booking is easy, complete the form and we will do the rest.