Do you really want this outside your home?
Dirty bins not only smell unpleasant but can become a breeding ground for germs, bacteria, vermin, and maggots.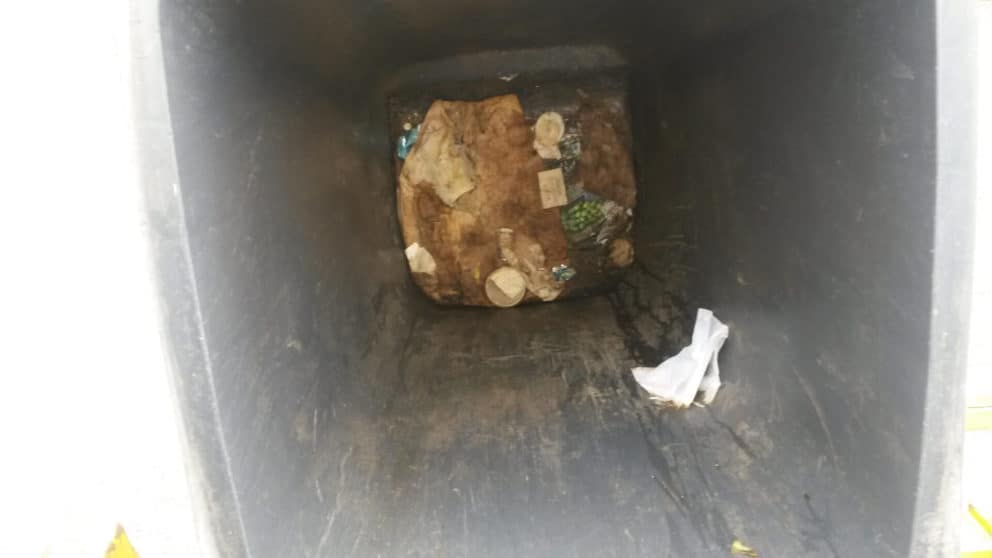 Let us carry out the unpleasant task of cleaning your wheelie bins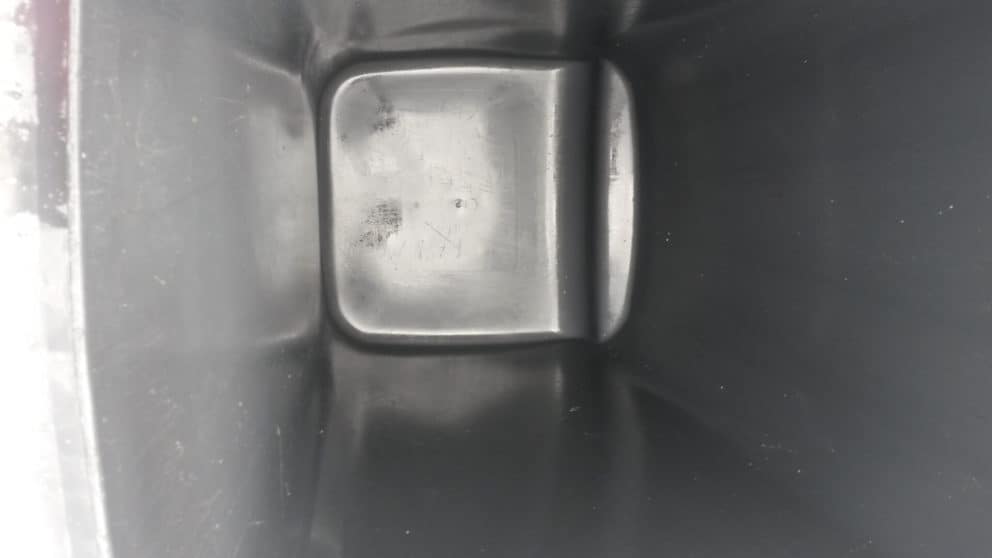 We comply with all legislation and guidelines for washing bins
Excellent service today I actually watched what was happening, the bin was even externally cleaned, this shows great pride in work and providing total customer satisfaction Ken
Thanks for sending invoice copies along with balance and date of next clean. It really helps me to keep track of which bin is due on which date – brilliant!
Thank you for providing a thorough and reliable service. Merry Christmas.
Schedule Your Bin Cleaning Now
Booking is easy, complete the form and we will do the rest.