Do you really want this outside your home?
Dirty bins not only smell unpleasant but can become a breeding ground for germs, bacteria, vermin, and maggots.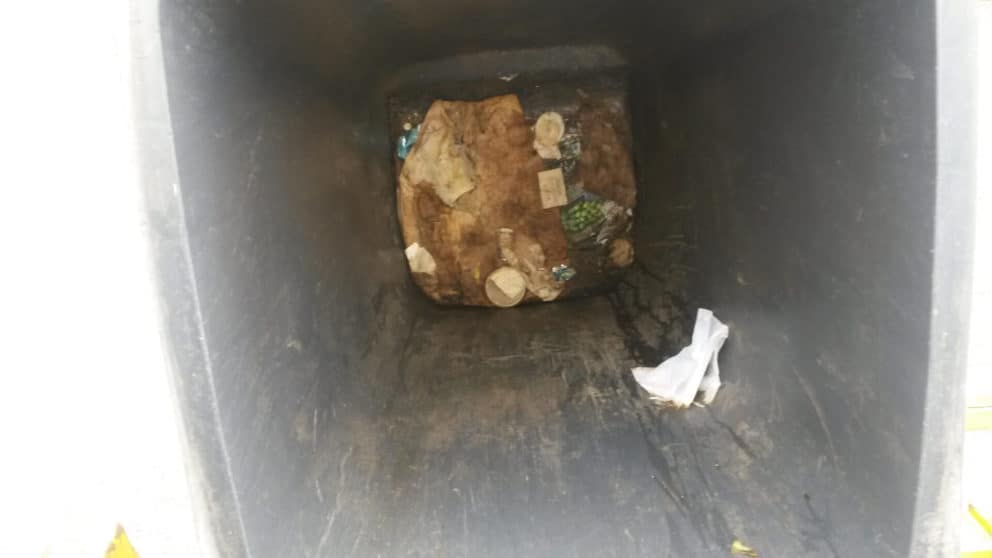 Let us carry out the unpleasant task of cleaning your wheelie bins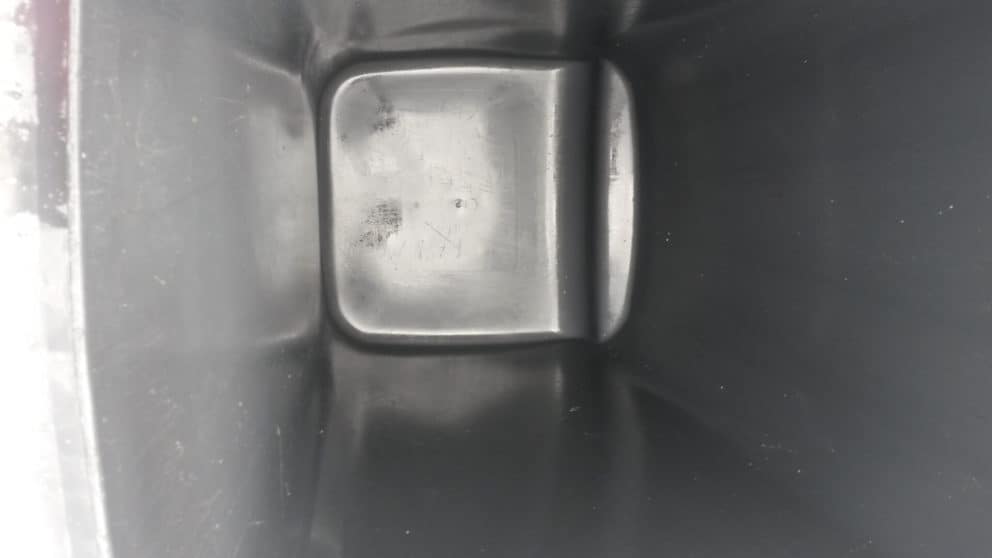 We comply with all legislation and guidelines for washing bins
Thank you for continuing to clean my bin.  It makes all the difference.
I continue to be very pleased with the excellent service provided by Freshbinz.
Just to say that the gentleman who cleaned my black bin yesterday did a wonderful job, cleaned and disinfected it really well and kindly put the bin back for me too!
Schedule Your Bin Cleaning Now
Booking is easy, complete the form and we will do the rest.