Do you really want this outside your home?
Dirty bins not only smell unpleasant but can become a breeding ground for germs, bacteria, vermin, and maggots.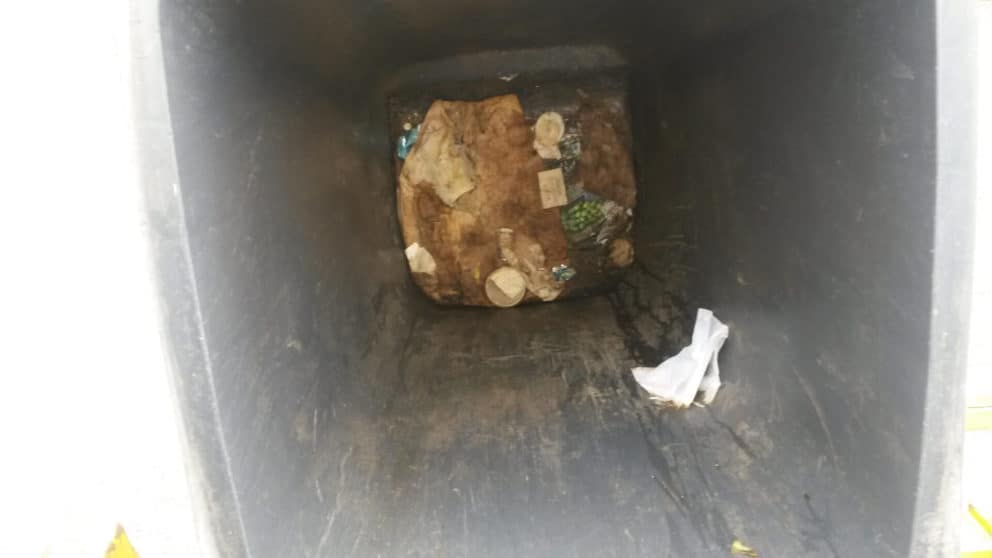 Let us carry out the unpleasant task of cleaning your wheelie bins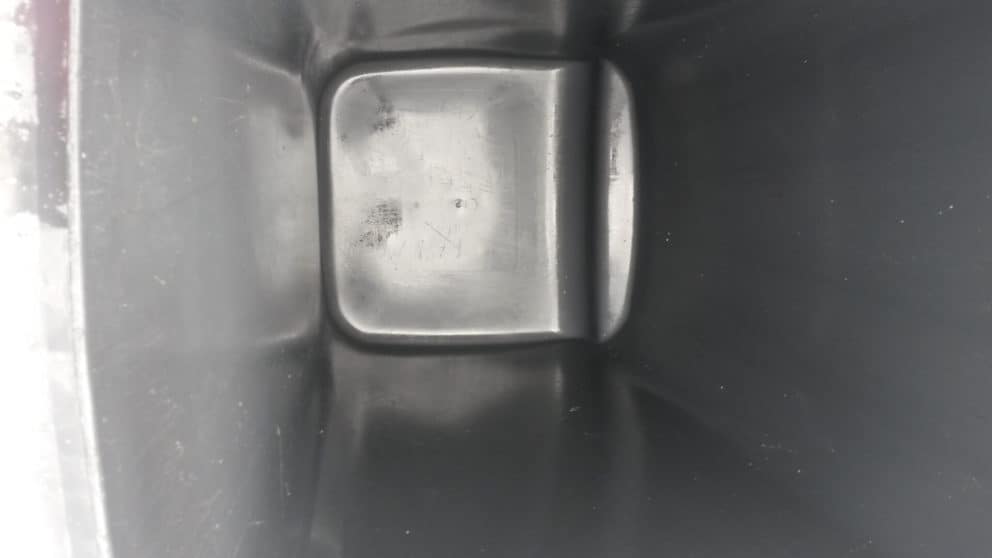 We comply with all legislation and guidelines for washing bins
Please thanks your technician on my behalf, he's done a great job, and the bin smells lovely. Thanks
Many thanks for fitting us in, really great service from start to finish. Will definitely be in touch when they need doing again.
Can't understand why my neighbours don't get theirs done too! It's bliss having a non stinky bin especially in this weather.
Schedule Your Bin Cleaning Now
Booking is easy, complete the form and we will do the rest.